Peek Inside for Summer Celebration Ideas at the Venetian Resort Las Vegas
Celebrating is better than ever with everything the Venetian Resort Las Vegas has to offer. Your romantics can sing along during their enchanting gondolier serenade through the Grand Canal, while your revelers may enjoy the ultimate poolside party at the newly renovated TAO Beach Dayclub.
Around every corner there's an opportunity to toast to happiness. It's the perfect time to help you celebrate.
Beat the Heat
This summer, there's more than one way to stay cool. Explore the raw restaurant selections on the Midday Menu at estiatorio Milos. From oysters to sashimi tastings, there is a range of fish and refreshing drinks to enjoy before taking the plunge on the Venetian Resort Las Vegas pool decks. There are no shortage of ways to chill out on the expansive five-acre oasis, which includes 11 pools, TAO Beach Dayclub, and the refined atmosphere of The Aquatic Club.
Venetian Experiences
The Venetian Experiences page is a great tool for you to view and book activities prior to arrival. Features an incredible four-course prix fixe menu at Mott 32, gondola rides, an upgrade to Prestige Club Lounge, and even more to indulge in. This is the best asset to help you make the most of their trip to Las Vegas.
WAKUDA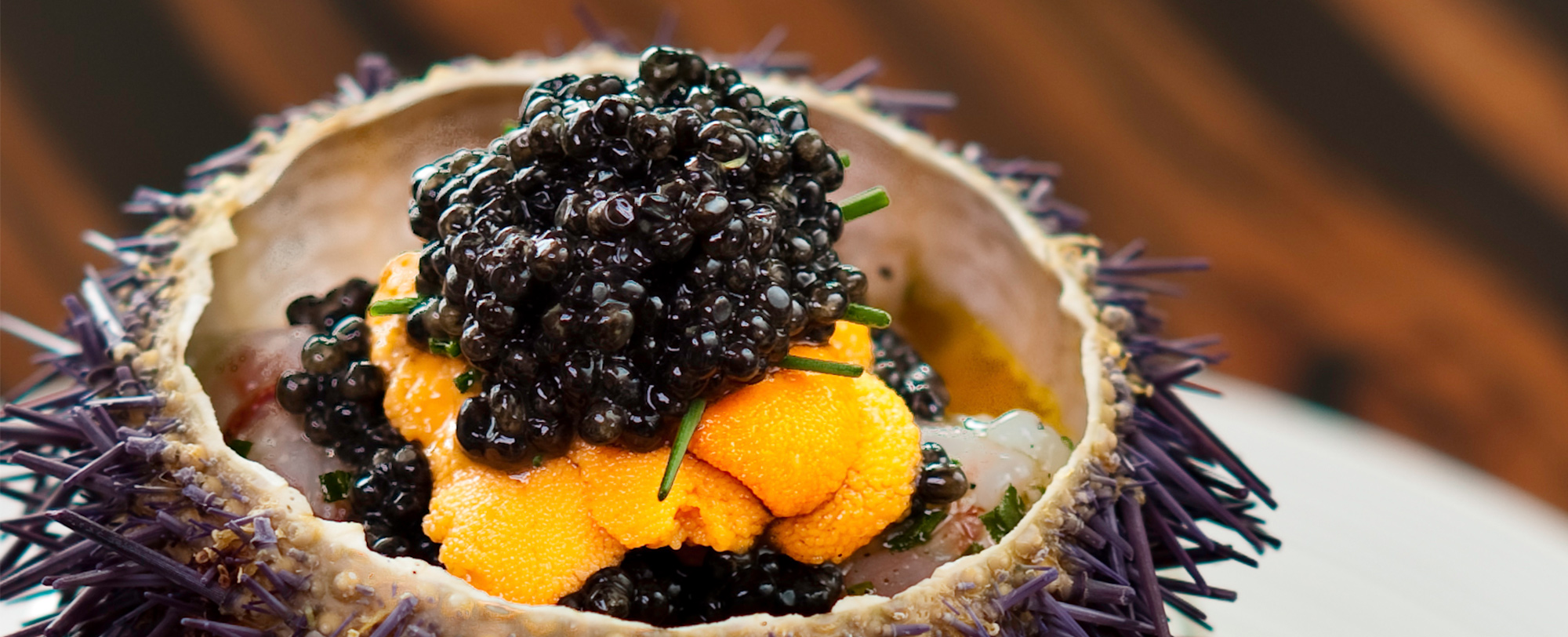 Coming summer 2022, WAKUDA, the first high-end Japanese restaurant by two-star Michelin chef Tetsuya Wakuda will debut.
Looking for a Vegas getaway? Book your trip today at The Venetian Resort Las Vegas and save up to 25% off your stay. Plus Up to 25% off + Daily Grab N Go Breakfast For Two.