Up to £500 Cashback on selected award-winning LG products at LG UK Store with Promo Code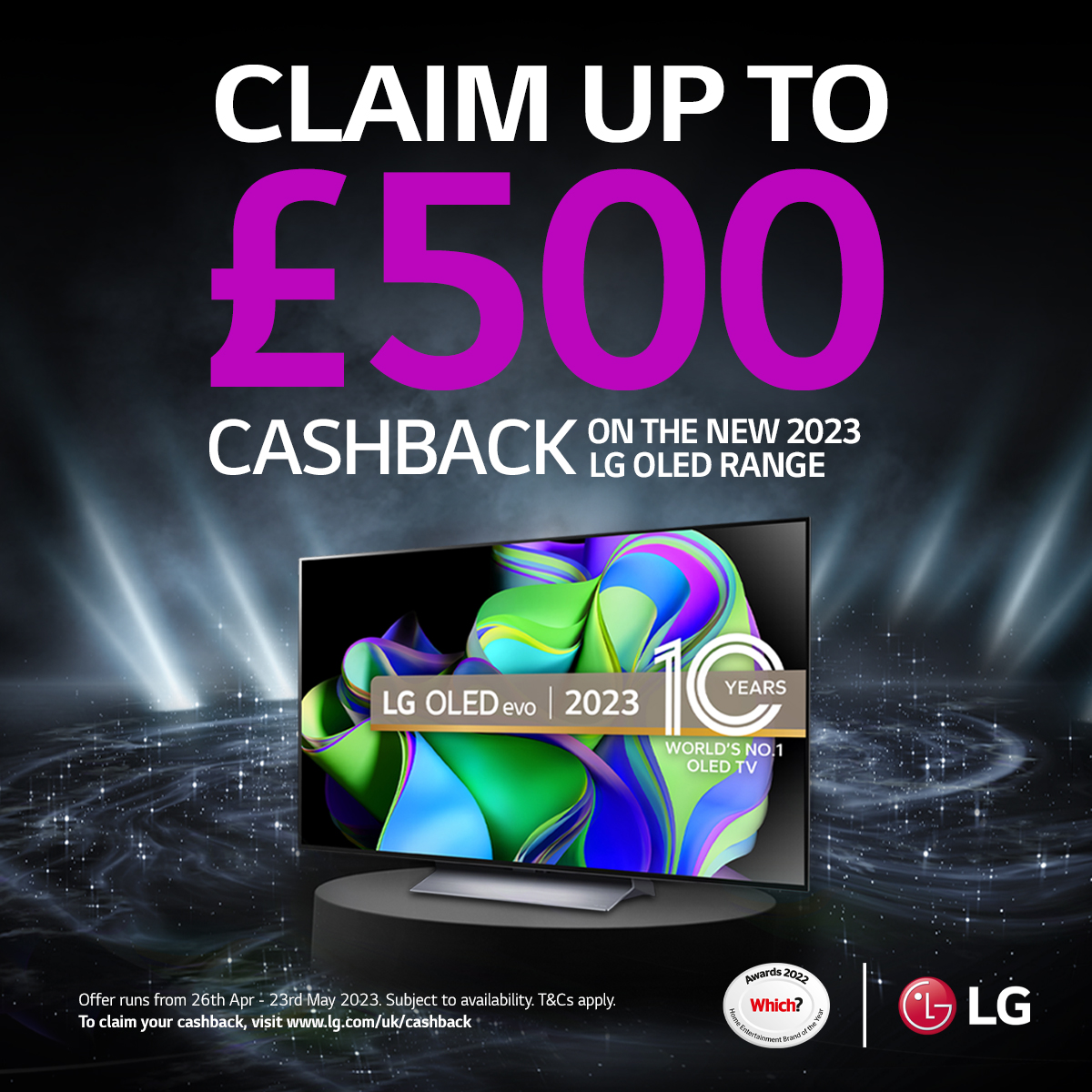 A global leader in consumer electronics and home appliances, creating innovative products to make life easier for millions of people around the world. Key categories for the market include refrigerators, freezers, dishwashers, washing machines, clothes dryers and wash towers.
As a trusted brand known for product quality, reliability, energy efficiency and aesthetic design, LG can meet the needs of a wide variety of different consumers who have different priorities when it comes to home appliances and electronics purchases.