Nextiva: Revolutionizing Digital Business Communication
Communication forms an integral part of all types of businesses. No matter what the size or type of business is its communication networks forms an important part of its working. Be it small sized individual businesses or large corporations, having the right framework for communication is essential and that's why we introduce Nextiva.
In the past, communication was more or less conducted physically through face to face in offices and meeting rooms etc. With the advent of internet and expansion of organizations, globally all of this changed and most communication has turned virtual. Virtual communication can take many forms, which mainly include e-mails and video conferencing. As organizations have grown from step to step, they have felt the need to expand their communication networks and using internet as the base for communication has been their go to strategy.
Companies have integrated VoIP (Voice over internet protocols), which include using internet technology for telephonic communication rather than the traditional analogue communication method. Several internet technology companies provide VoIP services to businesses however; one of them stands out amongst the rest. That one company that has truly made its mark in communication technologies is Nextiva; a company that has now been in the digital communication industry for more than 15 years has made a firm footing in the market.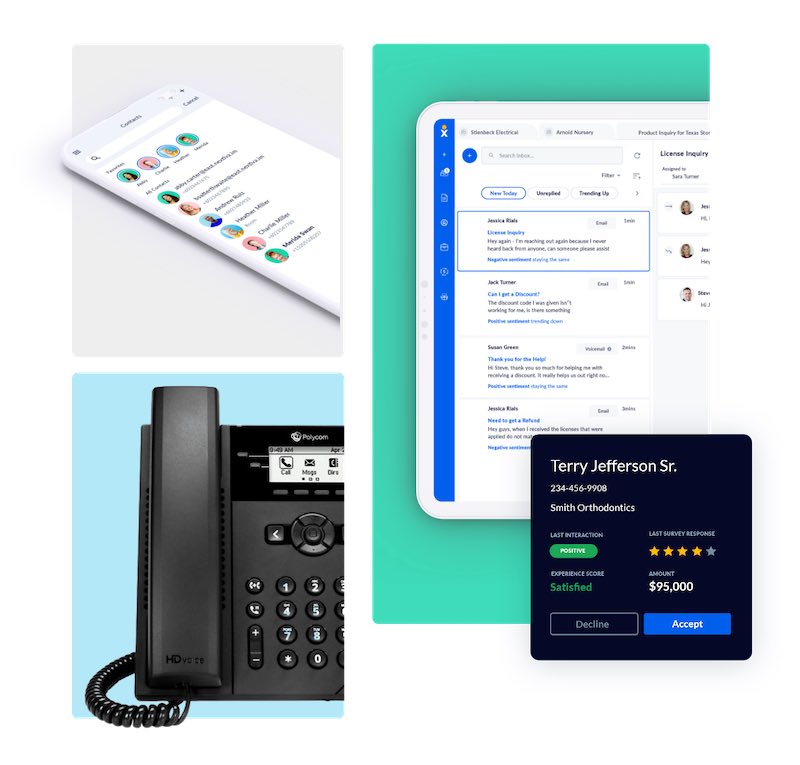 Nextiva started back in 2006 with the vision of delivering reliable network connectivity and outstanding service quality. The road to success has not been easy but the company has stood firm and delivered on the promises it made. Nextiva has been particularly useful ever since the Coronavirus crisis has hit us. The COVID-19 crisis has completely changed the normal course of life both at homes and offices. The landscape of business communication has also been transformed as workers have been forced to work from home in these crisis. Nextiva has been the perfect business communication partner for all its businesses as its internet based communication system has truly been a blessing while working from home.
VOIP
Here, we look at the way Nextiva has helped businesses to keep operating in these tough times through its innovative communication technologies. The company has its own Nextiva application on both android and IOS software based systems that made it easier for all employees to use the application on their cell phones irrespective of their operating softwares. The VoIP calling system has allowed employees to maintain communication from their homes with a simple internet based connection. The Nextiva VoIP is available to use 24/7 with unlimited fax and text sending options. It also includes features like auto reply and auto attend which make it stand out among other VoIP providers.
Video Calling
The digital communication software of Nextiva has features of video calling through remote locations & screen sharing with the rest of the audience which has helped its clients to seamlessly hold video meetings. The application also has an instant messaging and chatting software which sounds pretty cool for hard core corporate environments. However, this feature has been widely appreciated by customers as it has allowed them to maintain quick and reliable communication in the dynamics of working from home.
The application also helps in reducing conflict as it notifies the caller of the fact that weather the receiver is busy on another line or in a meeting etc. Some of the most interesting features of the application include its customized hold music which every employee can customize according to their taste. It also has options of call forwarding, call analytics and call recording; features that you are very unlikely to find anywhere else.
CRM
Many businesses have demanded Nextiva for its unique selling feature of customer relationship management. Its CRM software has two features both of which have gained huge popularity in the market. The first is the sales pipeline CRM helps in tracking sales leads and helps in reducing the lead time in a sales circle. The tools available in the sales pipeline software makes business analytics much more comprehensive and useful. The second CRM is the customer support CRM which is a specialized software for handling customer calls both inbound and outbound. It helps in increasing productivity of teams by managing team work load and informing customers of waiting time etc.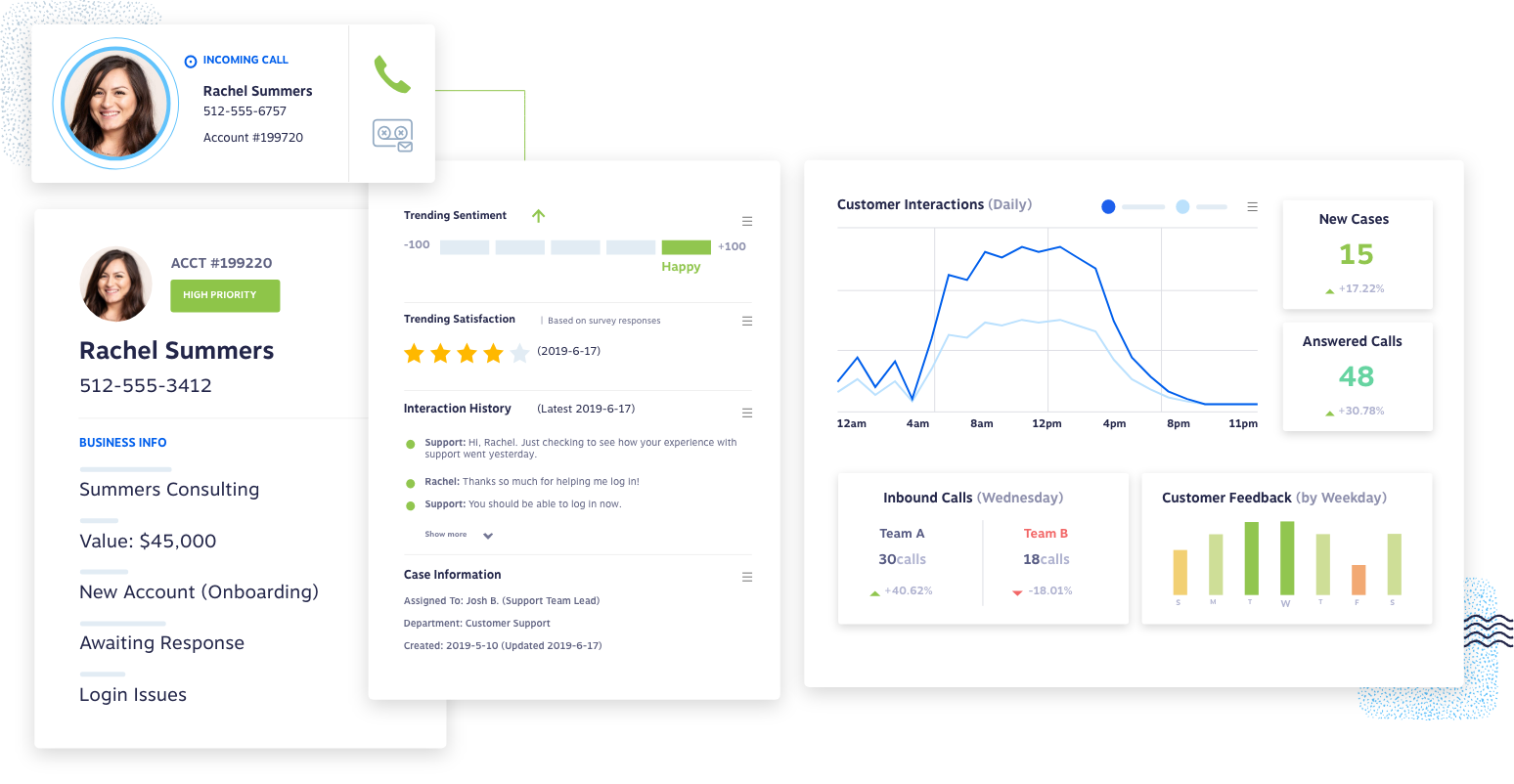 The application has received more than 94% customer satisfaction rate which is in itself an achievement. Nextiva until now has had the privilege of connection more than 1 billion calls through their network, a number which is growing as we read this article. The numbers speak for the company itself. It has multiple billing plans that can customized to the needs of its clientele and all these plans are way economical than to its rival service providers. Nextiva is universe of digital communication where you get more than just a dial tone; you get complete peace of mind with the amazing quality of their services.
So next time you're thinking about upgrading your company's services, think Nextiva!
EDEALO.com may earn a small commission from some reviews and offers posted on our website. Using our website would help more people like you enjoy thousands of reviews and offers every day.